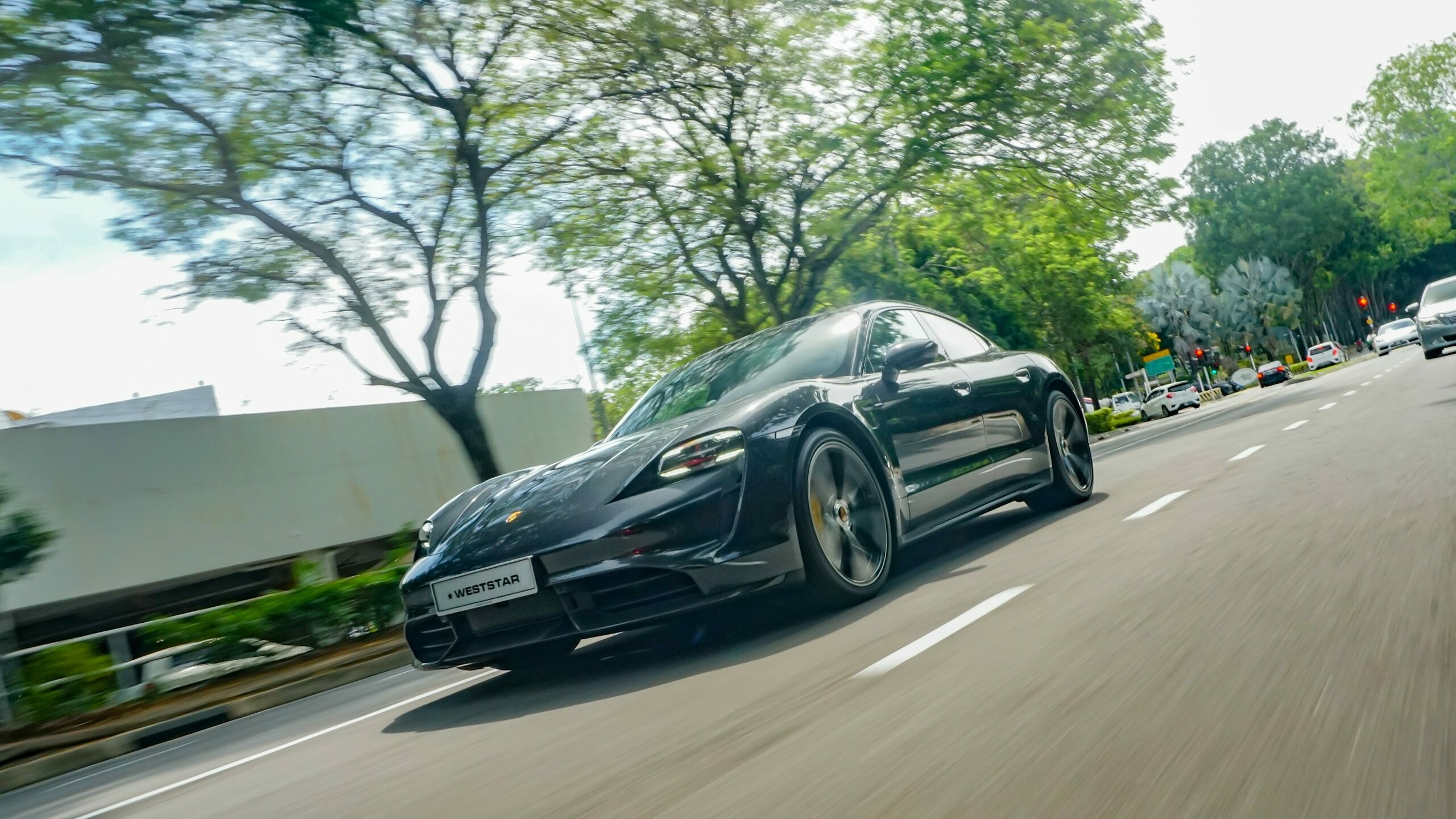 WESTSTAR
MOTORS
WELCOME TO
Malaysia's Finest Selection of Luxury & Performance Cars For Sale
SEARCH CURRENT STOCK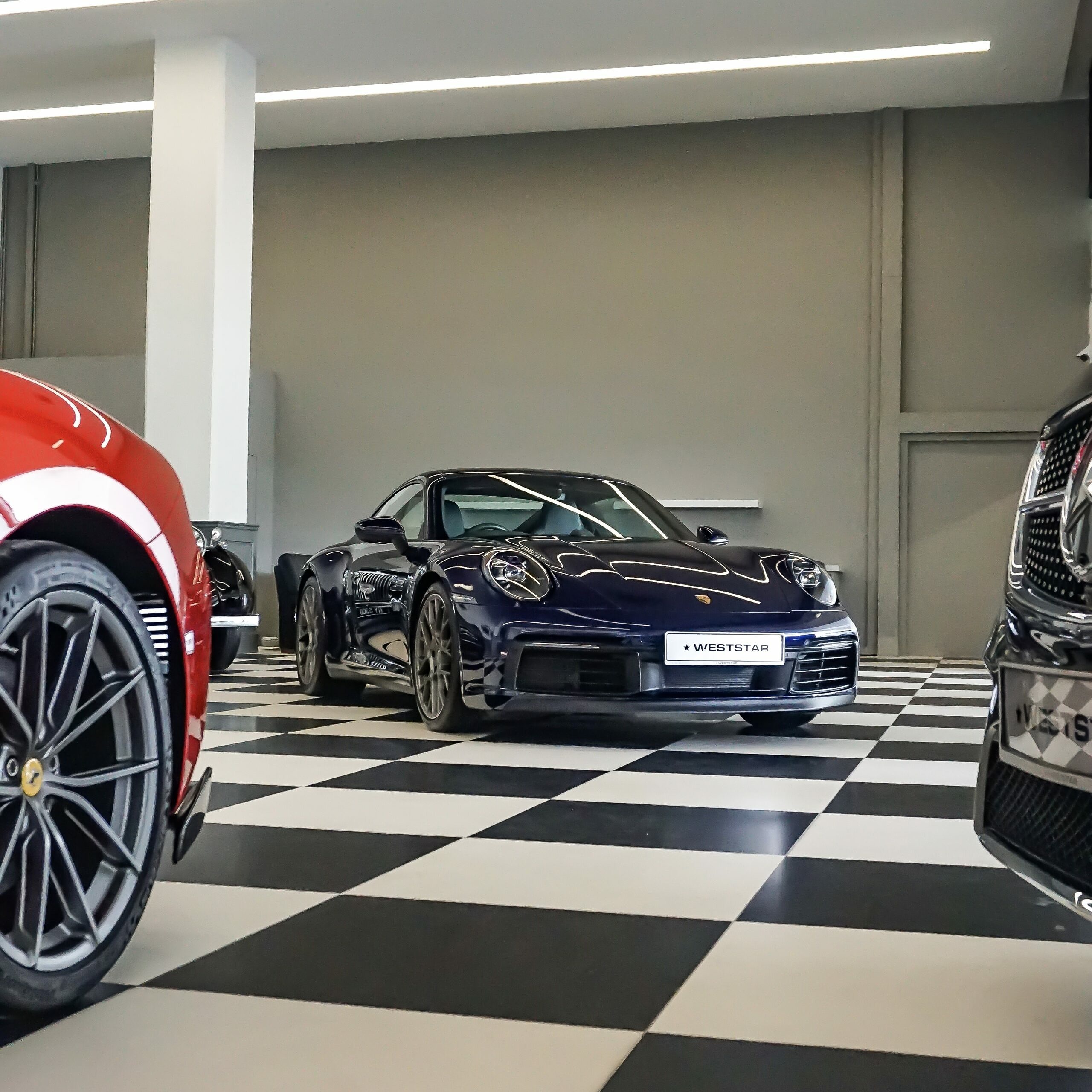 WESTSTAR
MOTORS
WELCOME TO
Malaysia's Finest Selection of Luxury & Performance Cars For Sale
SEARCH CURRENT STOCK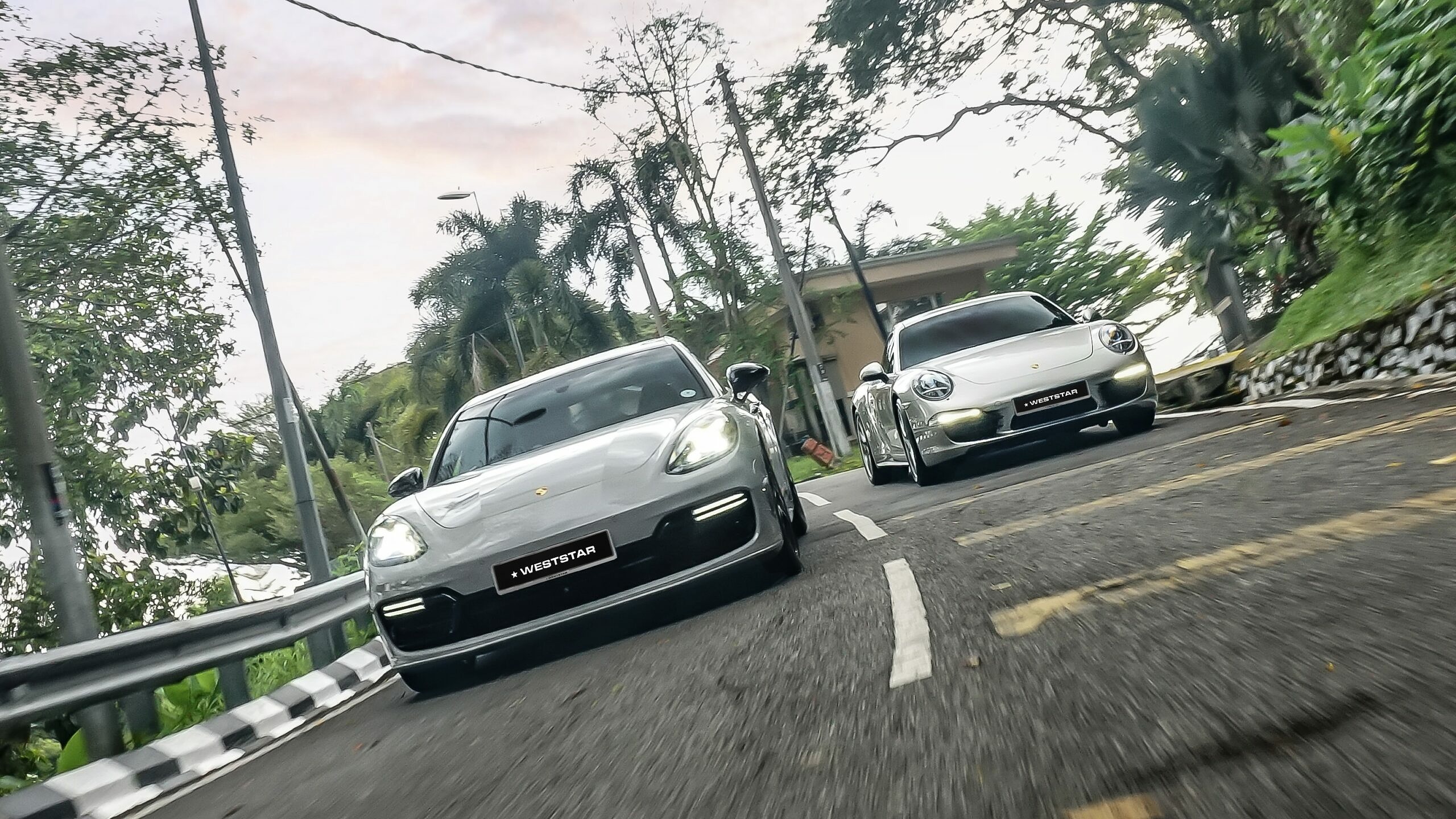 WESTSTAR
MOTORS
WELCOME TO
Malaysia's Finest Selection of Luxury & Performance Cars For Sale
SEARCH CURRENT STOCK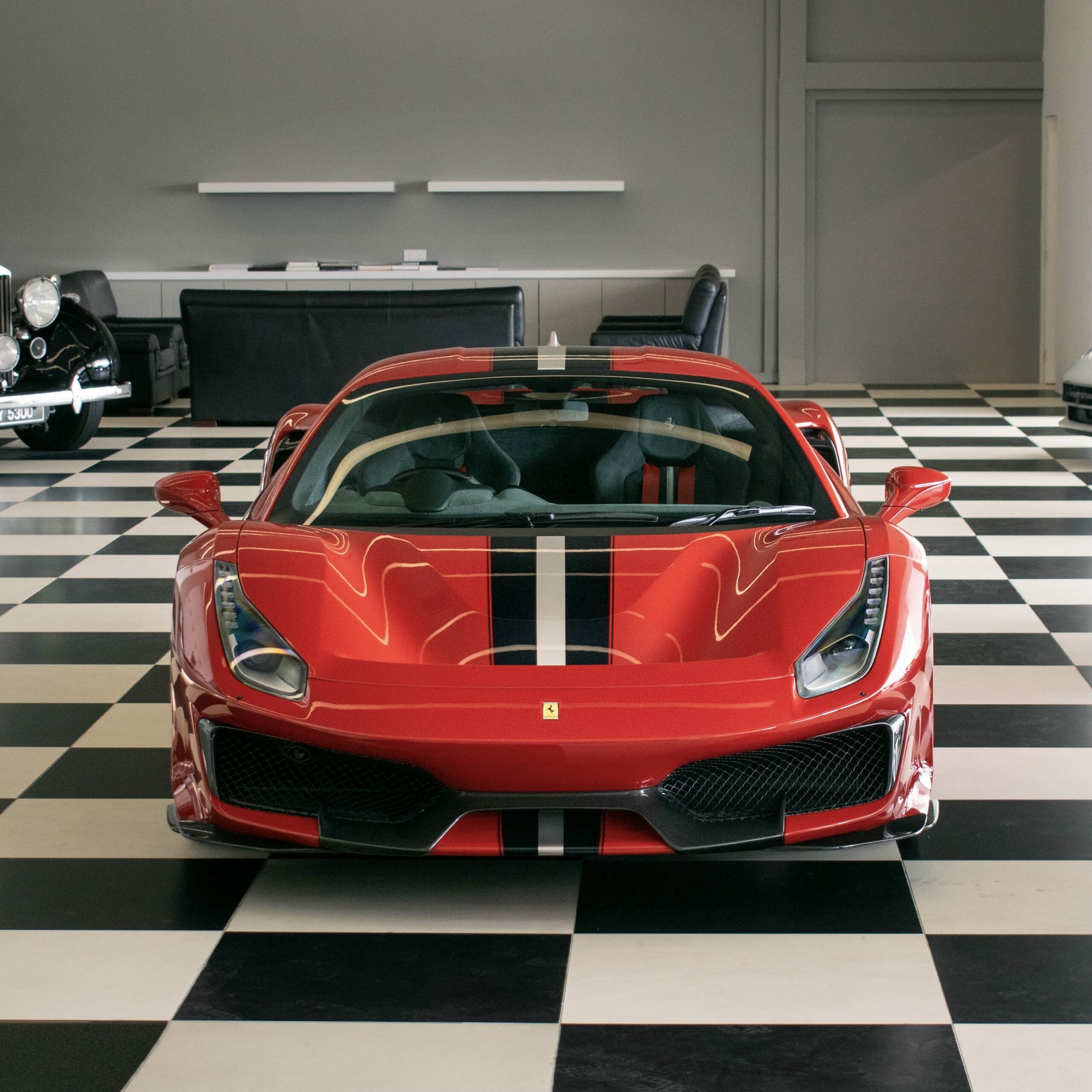 WESTSTAR
MOTORS
WELCOME TO
Malaysia's Finest Selection of Luxury & Performance Cars For Sale
SEARCH CURRENT STOCK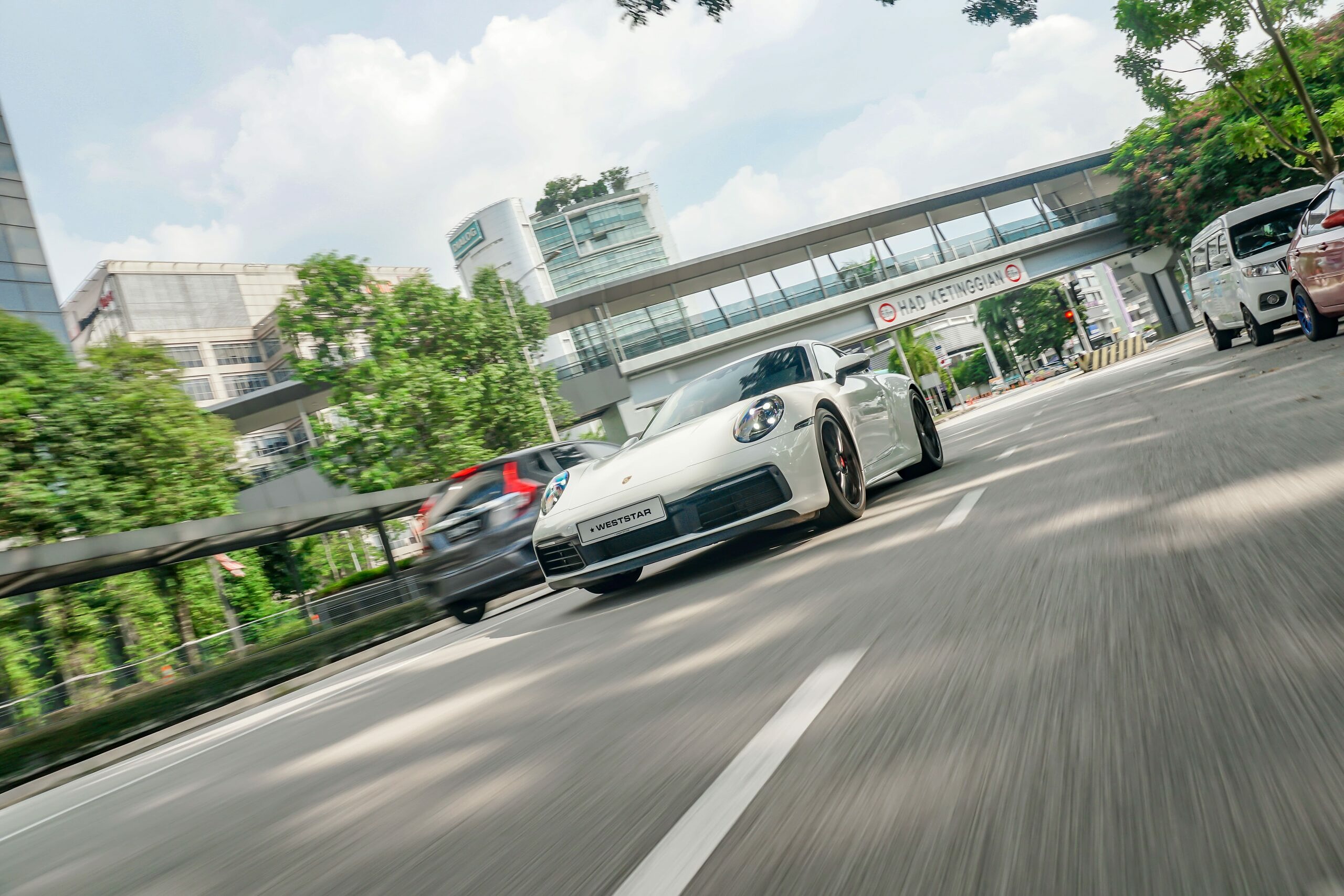 WESTSTAR
MOTORS
WELCOME TO
Malaysia's Finest Selection of Luxury & Performance Cars For Sale
SEARCH CURRENT STOCK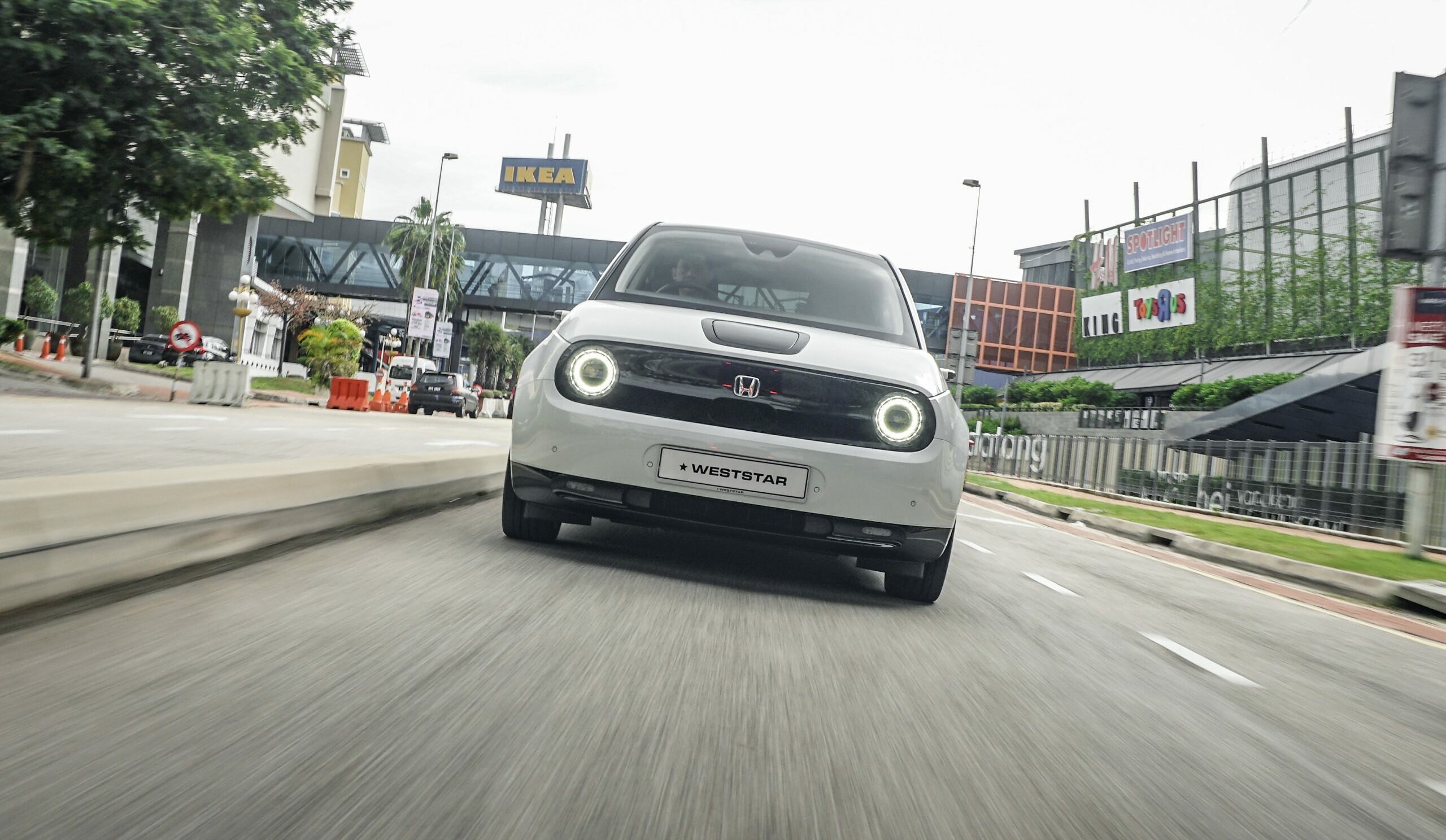 WESTSTAR
MOTORS
WELCOME TO
Malaysia's Finest Selection of Luxury & Performance Cars For Sale
SEARCH CURRENT STOCK
SERVICES
We pride ourselves on being able to offer very competitive finance rates and finding a bespoke solution to suit individual needs in order to help fund the purchase of your next car in the most cost effective manner.
We make quick decisions on cars we want to buy and offer a first class buying service which makes selling your car a hassle-free, secure and enjoyable experience.
We always prefer to take in part-exchanges that we would retail here, we are happy to consider all part-exchanges and due to our fantastic relationships with a network of dealerships we will ensure we get the very best price for your car.
WESTSTAR MOTORS ON SOCIAL MEDIA